We welcome you to the Off Road Rush V8 Race Buggy Driving Experience. All persons attending the Driving Experience (including drivers and their guests) are subject to these listed Terms and Conditions below.
All drivers are required to sign The Off Road Rush Waiver of Liability. If you are under 18 years of age, a parent or guardian will be required to sign waiver on your behalf.
Off Road Rush require 14 days notice to cancel or change your session date. A cancellation and rescheduling fee of $55 is payable on each participant. Time of session change is permitted free of charge subject to availability. No changes are permitted within 7 days unless there are extreme circumstances and it is at Off Road Rush's discretion. We offer no refunds unless in extreme circumstances and it is again at Off Road Rush's discretion. The drive is transferable to another driver at at no extra charge. We DO NOT refund or RESCHEDULE for no shows.
Off Road Rush Gift vouchers are non refundable. They may be transferred to another driver at no extra charge. There are no fees for this. Gift vouchers are valid for 6 months and we DO NOT extend the date on them.
Off Road Rush reserves the right the change Pricing, Session times and dates without notice. We will work with you to reschedule your drive.
Off Road Rush can operate in most weather conditions. In the case of extreme weather and we cannot complete your drive we will reschedule you for another date and time. We do not give refunds in the case of bad weather, however we will reschedule you. In the unlikely event of mechanical or operational issues and you cannot complete your drive on the day booked we will reschedule you to another day suitable to you. We do not offer refunds as a result of mechanical or operational issues.
As Off Road Rush is a driving experience any drivers who are clearly under the influence of alcohol or drugs will be unable to participate and will be asked to leave. Off Road Rush reserves the right to breathalyse any participants we deem to be under the influence of alcohol. This applies to group bookings also. There is to be no alcohol or drugs taken or used at our locations.
You are welcome to bring friends and family with you to watch you drive. Off Road Rush provides snacks and drinks for the participates but not for spectators. It is advisable that you bring with you some snacks and drinks as at our locations there are no catering facilities. Tea and Coffee is available for all drivers and spectators. At Oran Park the canteen is sometimes open but not always.
Our Sydney, Melbourne, Adelaide and Perth circuits are part of a motor sport complex. There is no heated or air conditioned facilities at these 3 venues. We provide marquees and chairs for spectators and drivers. Children are welcome at any of our venues to watch mum or dad have a drive! They sometimes get bored waiting so make sure you bring activities to keep them busy. At the Gold Coast there is an air-conditioned facility.
Respectful behaviour is required and bad language will not be tolerated – Its all about the fun! We thank you for adhering to our Terms and Conditions and we look forward to getting seeing you at one of circuits across Australia!
You can also download a PDF copy of our Drive Terms and Conditions below: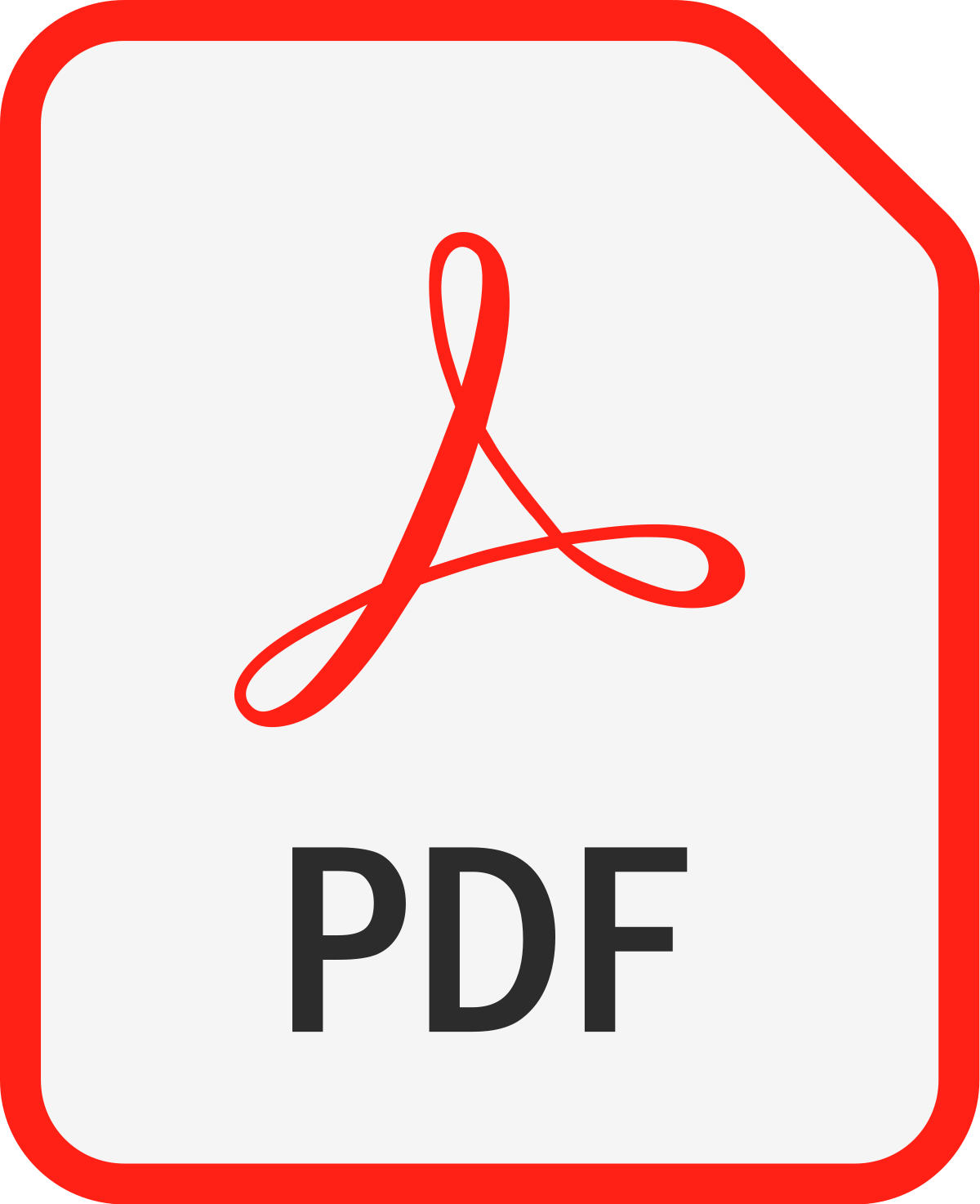 Drive Terms and Conditions